Category:
Safety Chats
At GPRS, our vision is 100% subsurface damage prevention. Safety is our top priority, and we strive to make job sites as safe as possible.
One of the ideas that move us closer to our vision is to collaborate with other like-minded companies who share our passion for safety.
That's why we host our Safety Chats: in-depth interviews where we bring on specialists from all areas of the industry to discuss the newest and most effective safety practices available. Listen in as Vince Palko and the marketing team provide a wide variety of topics to listen to, and maybe learn a thing or two about safety in the process.
If you share our passion for safety, let's lock arms and march forward together…making construction sites safer.
Have a safety topic to share? Please email vince.palko@gprsinc.com and we'll get you on the show calendar. Send us your theme for the show and three talking points.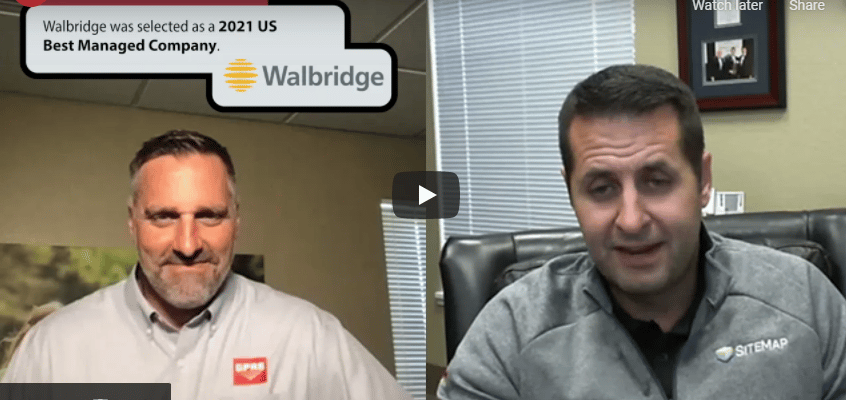 In this continuation of our Safety Chats with Matt Aston, he takes us back to the most notable "One More