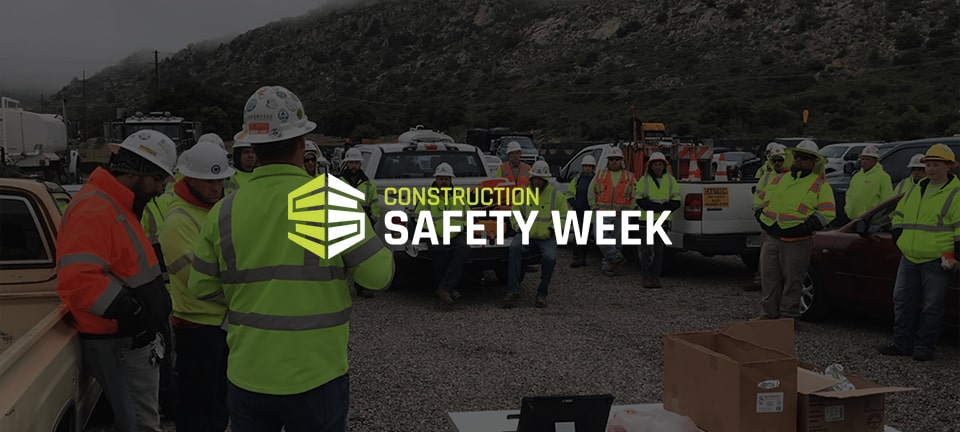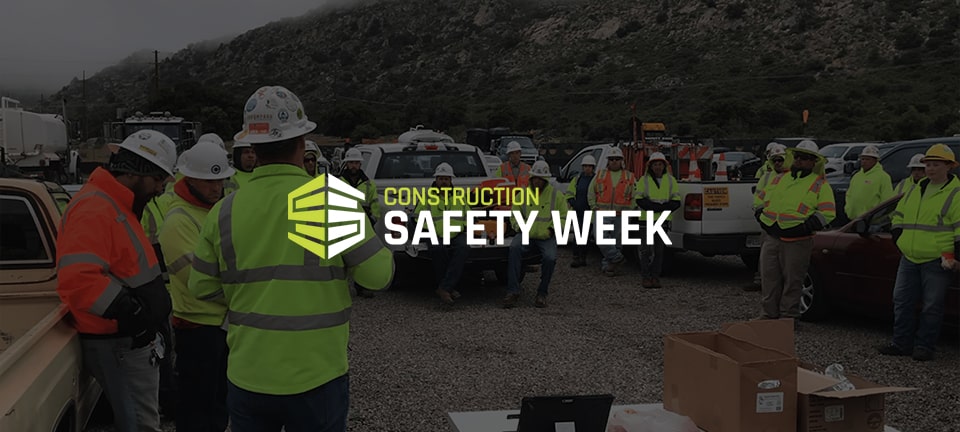 SAFETY WEEK 2021 | MAY 3rd – 7th
Our entire team is committed to your safety and the safety of your job site so that you can go home at the end of the day. From our team to yours, work safe!
‍What is your plan for Construction Safety Week?
‍Please reach out to your local representative if you are interested in GPRS presenting on your site or at your office.