CCTV Drain Surveys: Benefits for Plumbers, Property Managers and Municipal Apartments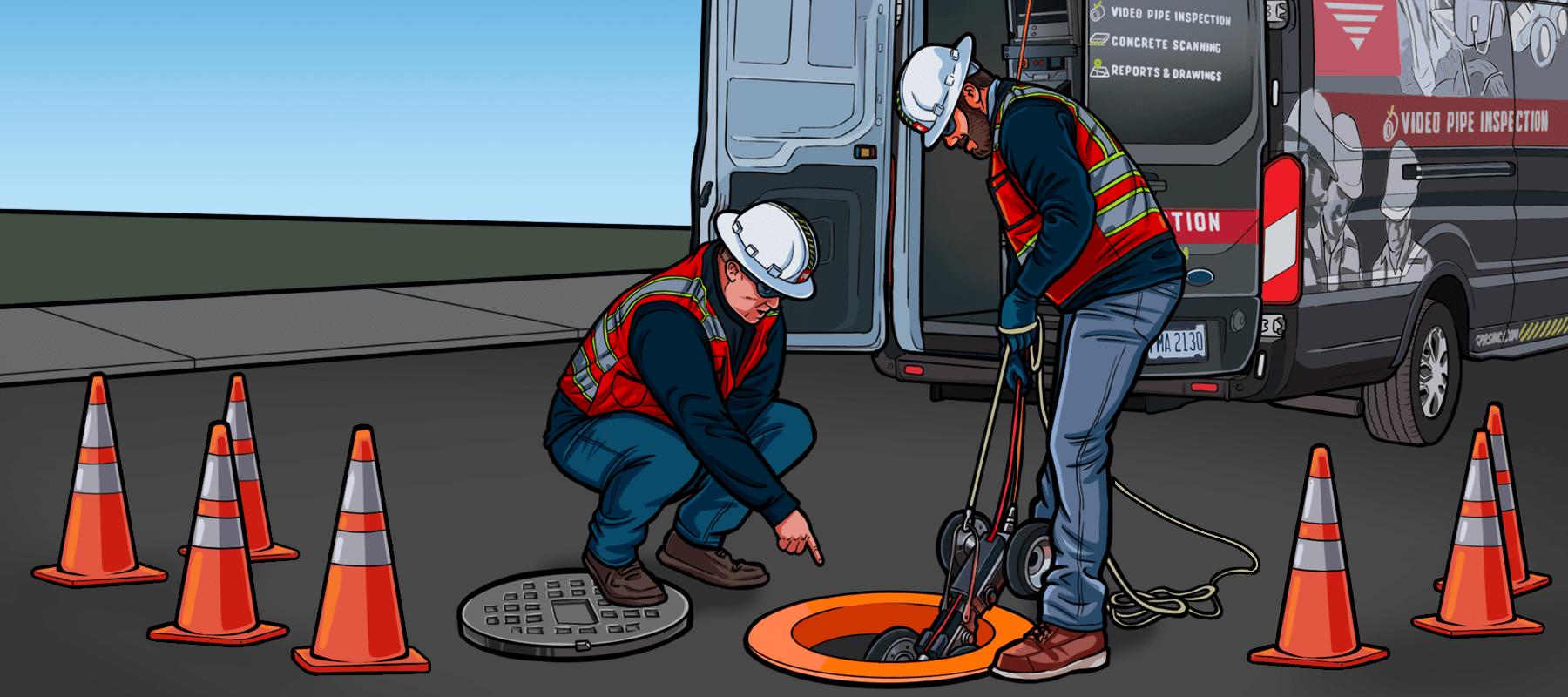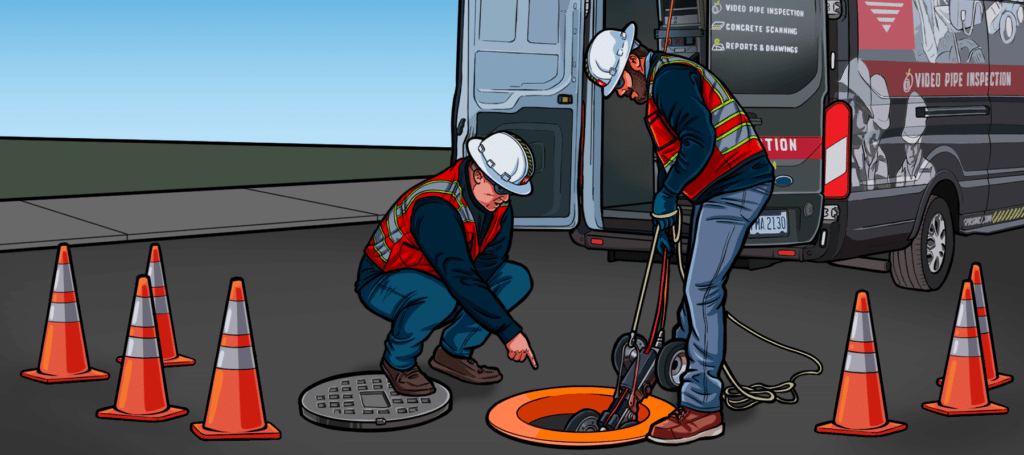 CCTV Drain Surveys are in-depth inspections of drain systems to identify issues that are starting to impact the ability of the drain system to function as it was designed to do. CCTV drain surveys are the fastest and best way to completely assess the condition of drains and sewers, including the main sewer line and lateral sewer lines, checking for potential issues. The survey will pinpoint the exact location of the blockage or leak, and offer an assessment of how to prevent further issues.
CCTV Drain Surveys are conducted by highly-trained industry experts using high tech CCTV cameras such as HD digital cameras, push-rod cameras, remote controlled crawler units, 360° visuals and live video analysis, to see and understand the condition of a drain system. CCTV Drain Surveys should be added as a preventative maintenance item yearly to prevent blockages and back-ups into apartments, condo associations, and all commercial properties with significant drainage systems.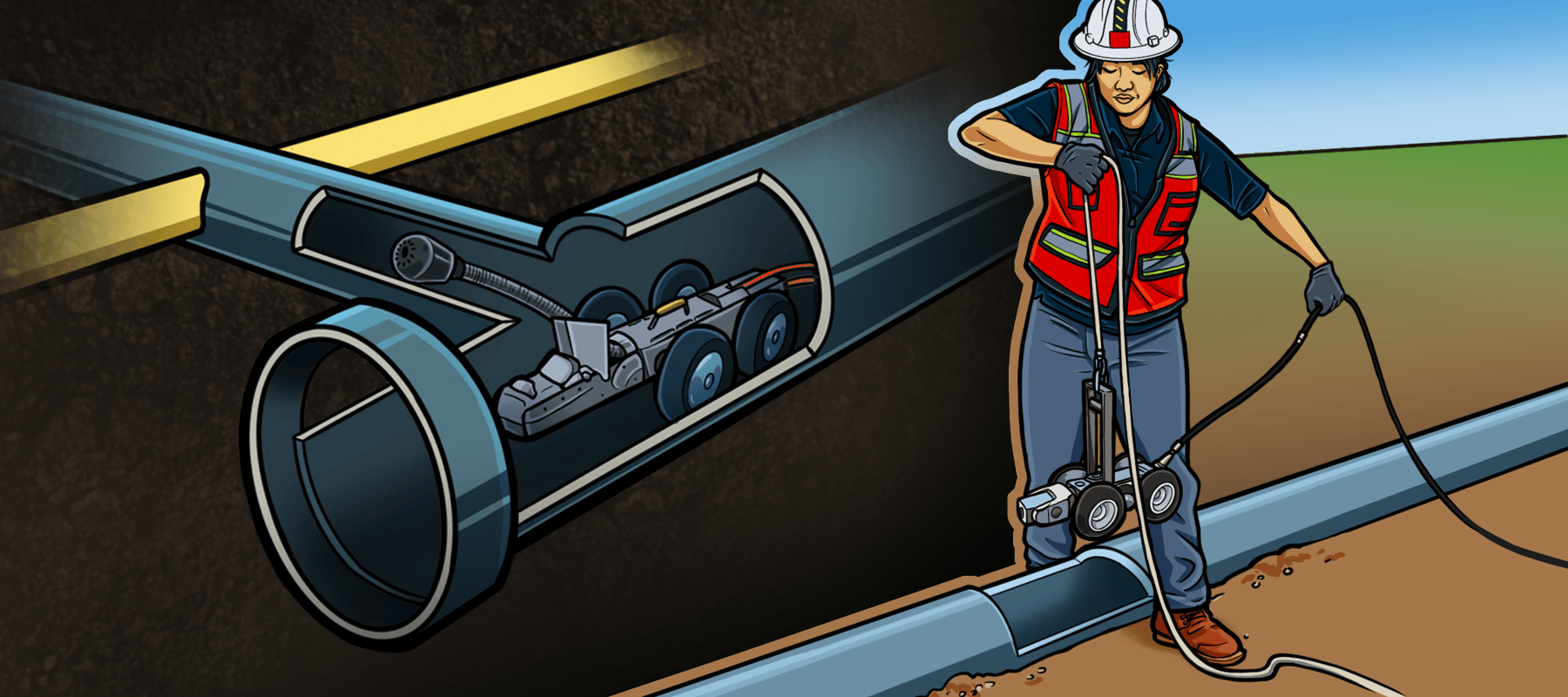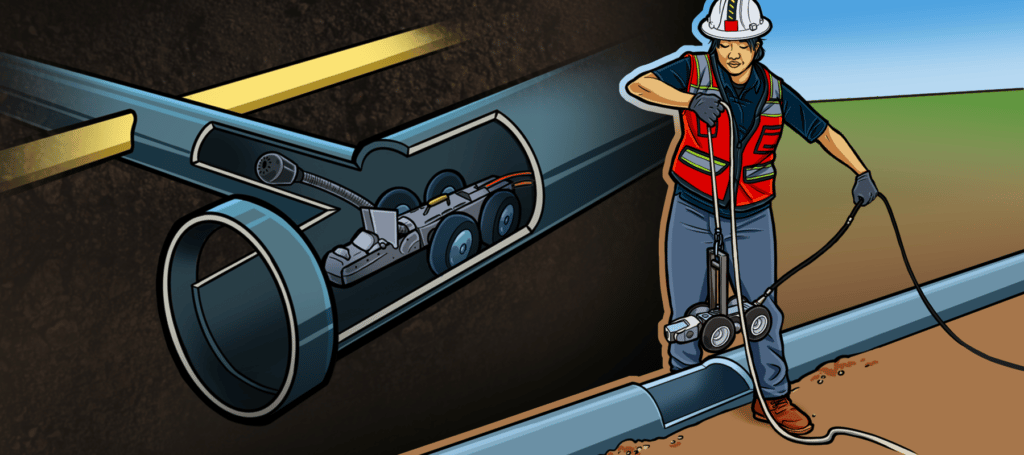 When Should CCTV Drain Surveys Be Done?
CCTV Drain Surveys are an important part of the preventative maintenance process for larger apartment complexes, municipal systems, and industrial properties. CCTV Drain Surveys should be conducted annually, as part of a preventative maintenance program. Homeowners in the process of buying a new home or maintaining their home can also have their drain inspected to find potential problems.
Whether it is a new apartment complex or an older one that needs maintenance, a CCTV drain survey of the entire sewer, including the main line and lateral sewer lines, will identify blockages & other drainage problems.
Commercial property buyers and property managers should include a CCTV drain survey as part of the maintenance process to see any problems the drain system may have, some of which may be serious.
The drain cameras will show drainage problems in the sewer lines such as:
The condition of the drains
Any build up or corrosion in the lines
Drainage issues such as a collapsing pipe or blocked drain
Tree roots growing into or around the system, which can cause collapsed drains
Another important reason to have a CCTV Drain Survey done is to identify the cause of issues like repeated and long periods of flooding in a specific road. The video footage from the CCTV Drain Survey will show any structural damage real-time, identifying where the drain repairs need to be done.
CCTV Drain Inspections are also used to ensure the proper design and installation of new drain systems sewers, including the main line & lateral sewer lines. They can also be done on existing drains when there is a need for increased CCTV drainage inspections or regular CCTV preventative maintenance programs.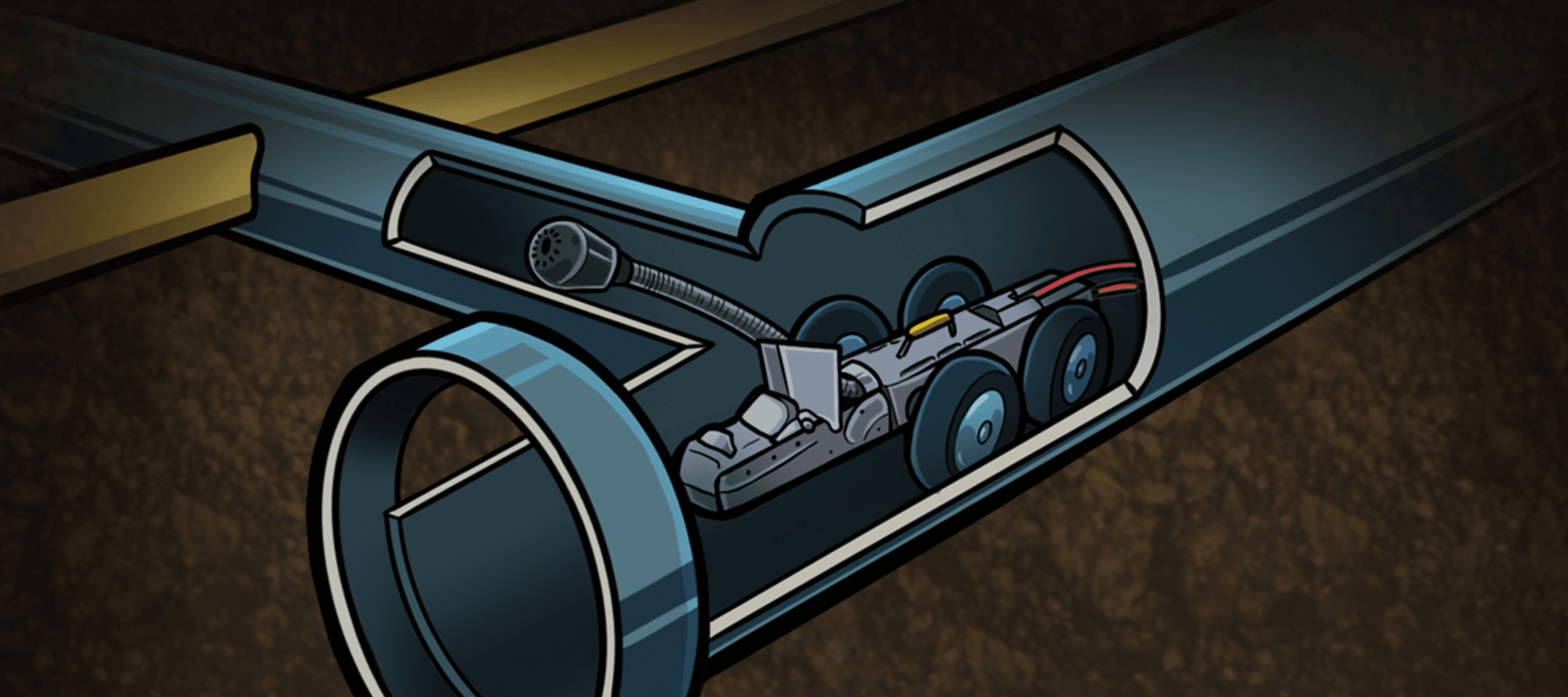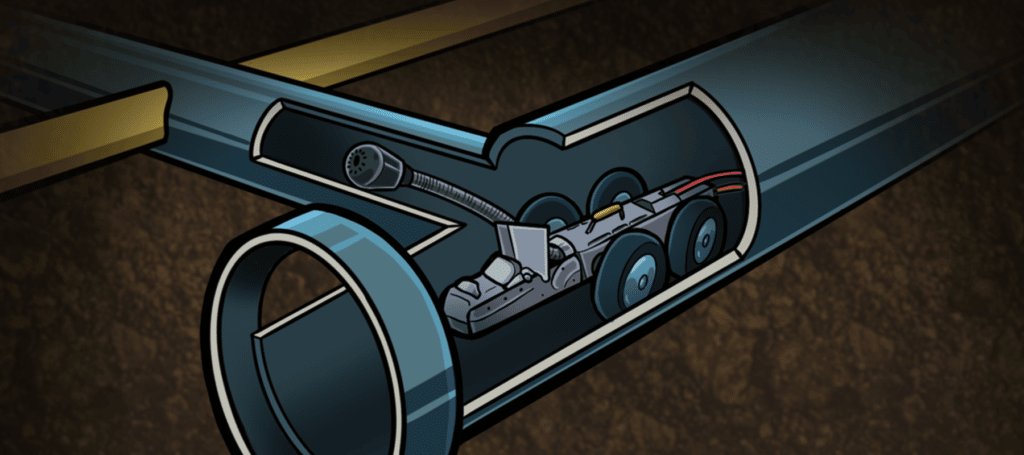 CCTV Drain Survey Preventative Maintenance Plans
For minimal disruption of any drain system, we recommend a yearly maintenance plan to catch potential problems before they become serious.
Regular CCTV drainage surveys with a survey report will give you peace of mind that your drain system is functioning properly, without any indications of blockages in your pipework.
Schedule Your CCTV Drain Survey Today
GPRS offers drain survey services using CCTV footage for a complete inspection of the drain system. A CCTV Drain Survey is a cost-effective and simple way to keep the entire sewer system operating efficiently and correctly. Call us today to schedule your CCTV Drain Survey.